Living Nativity Service in the Barn on Christmas Eve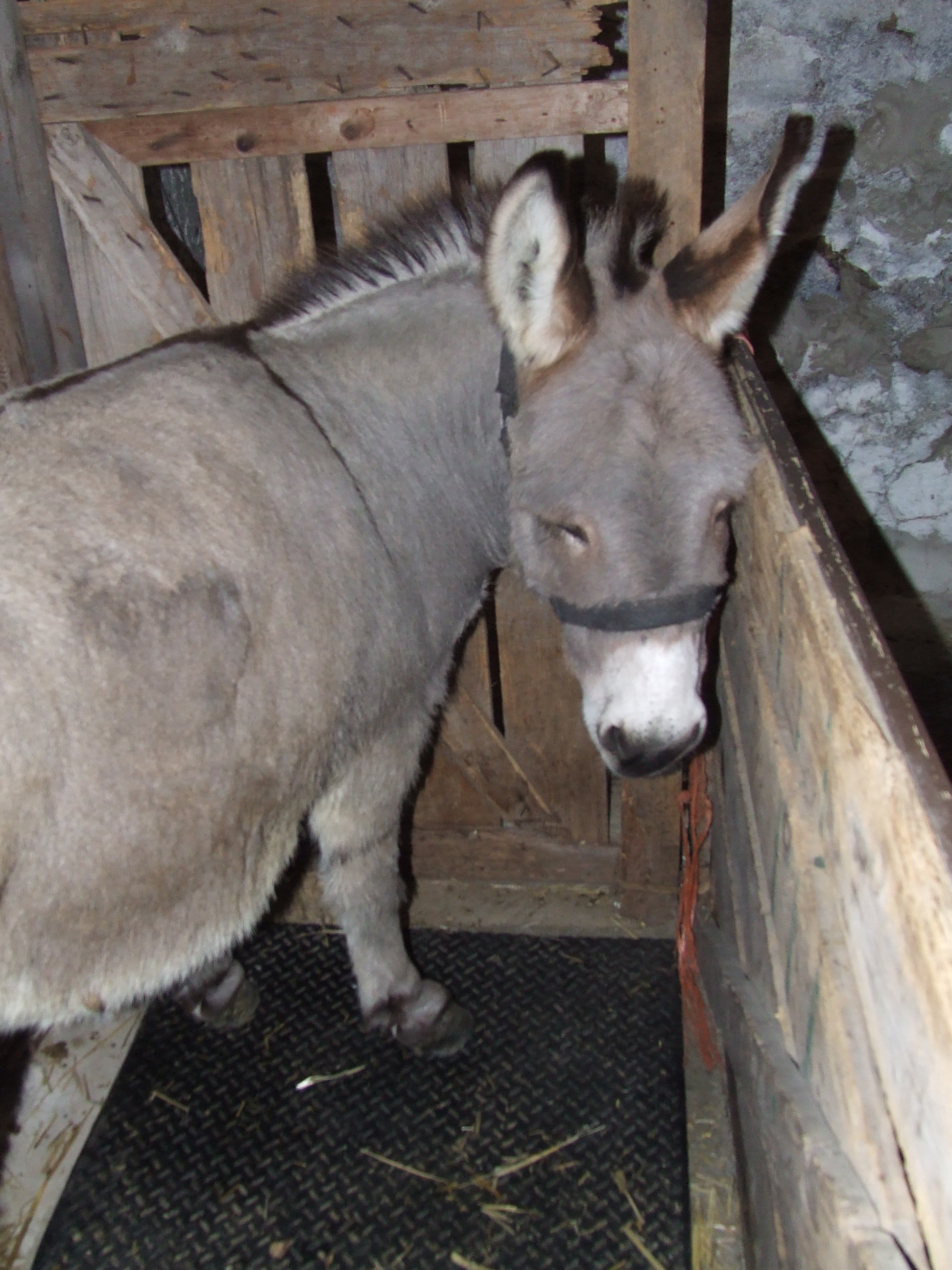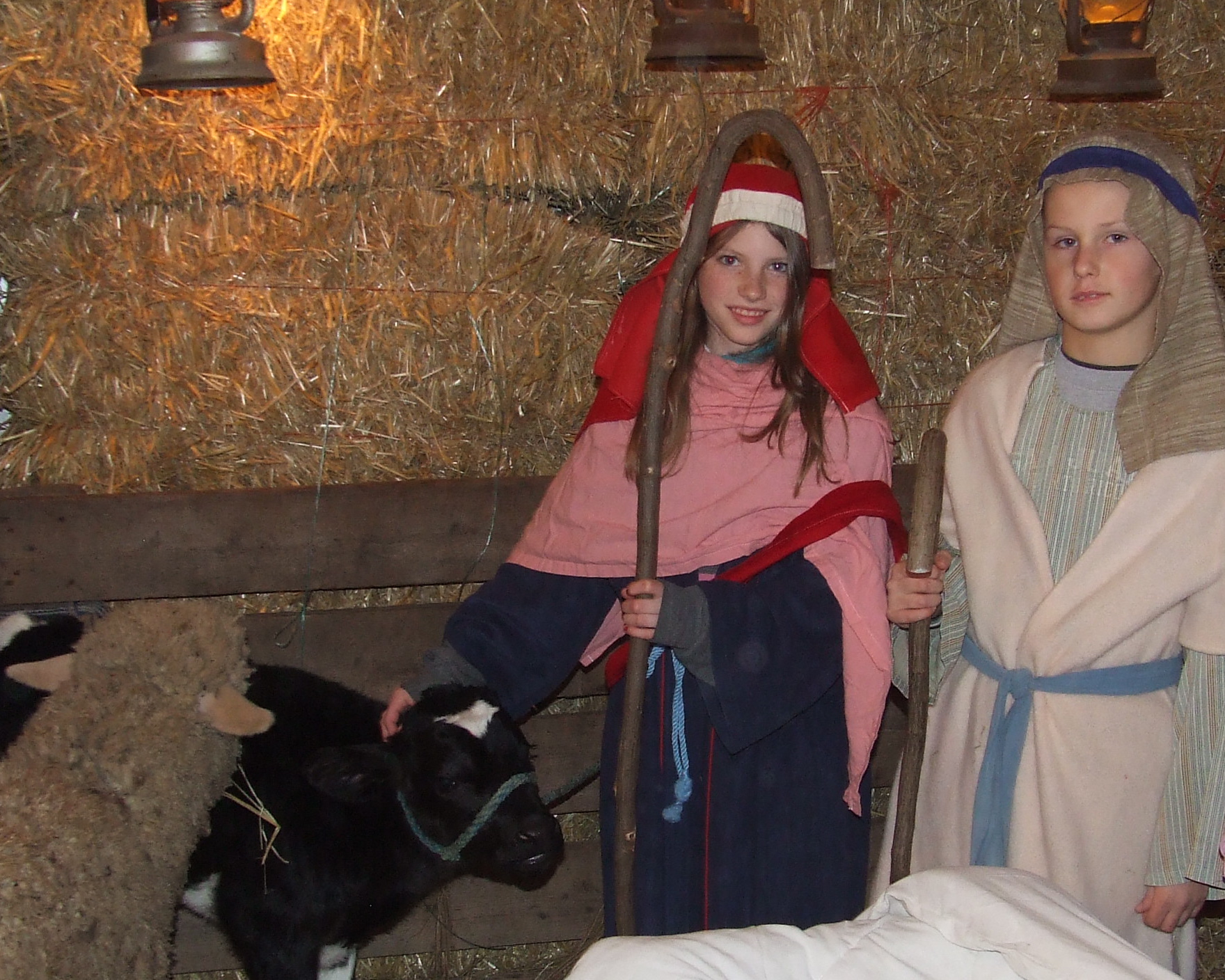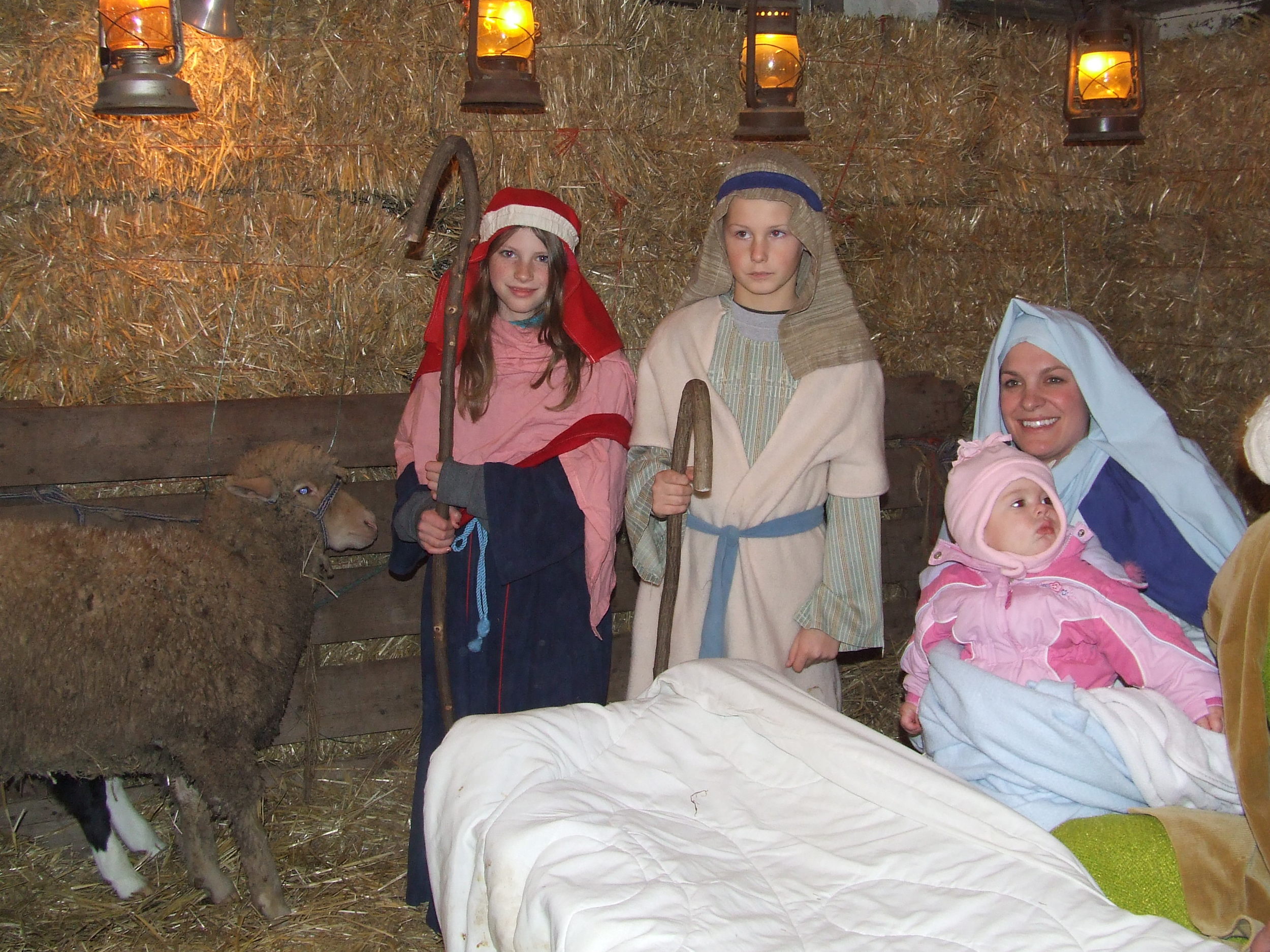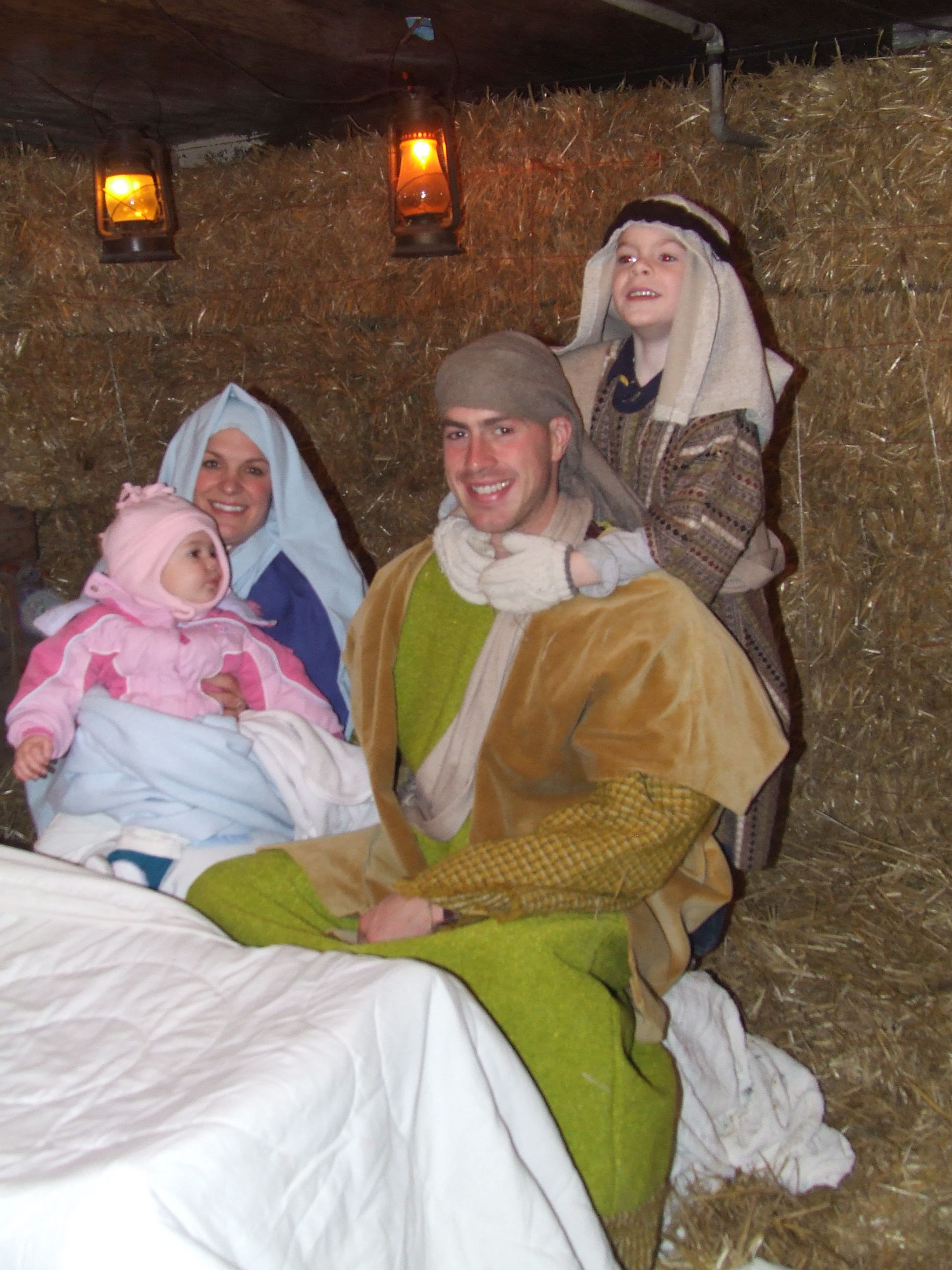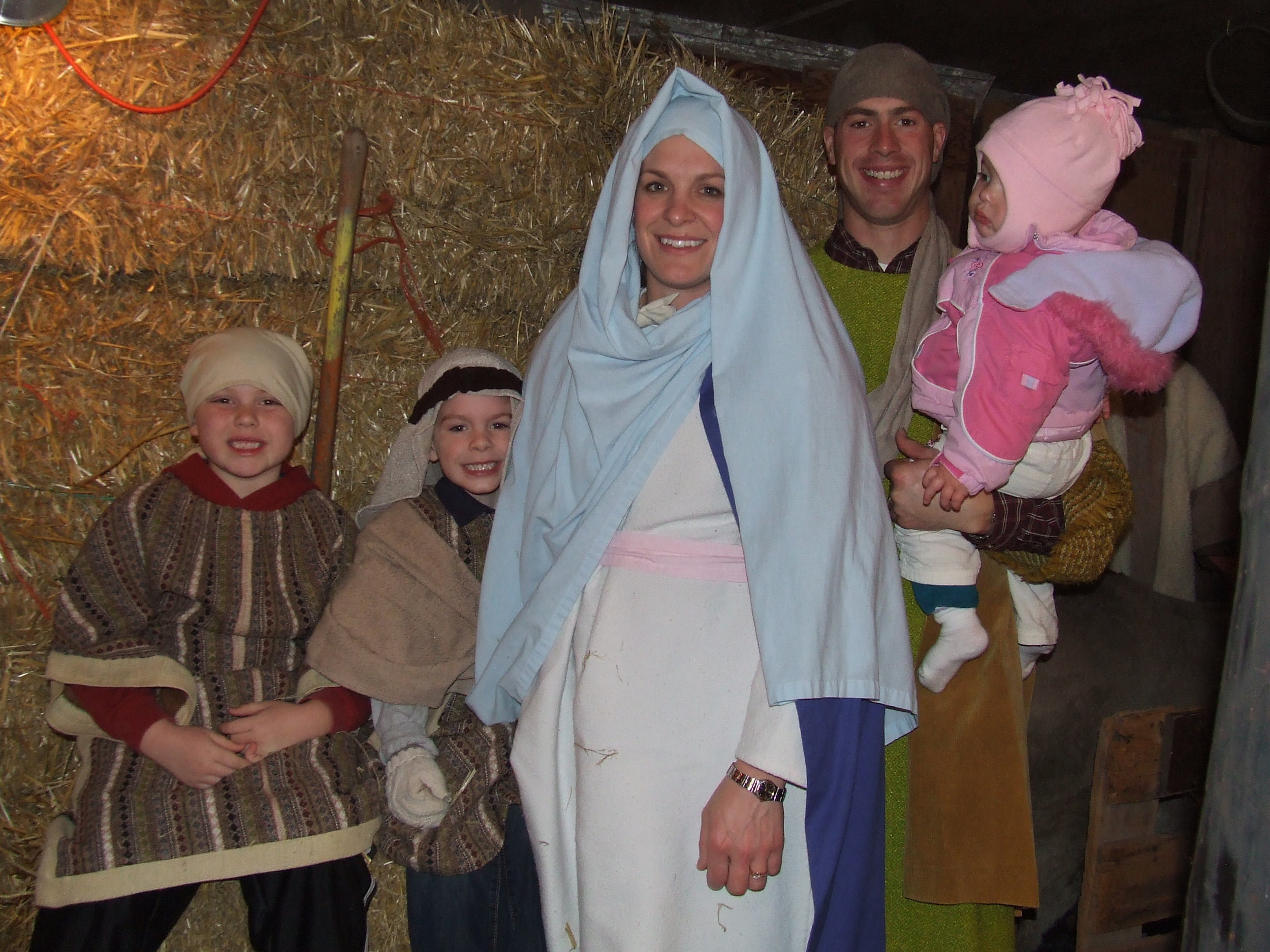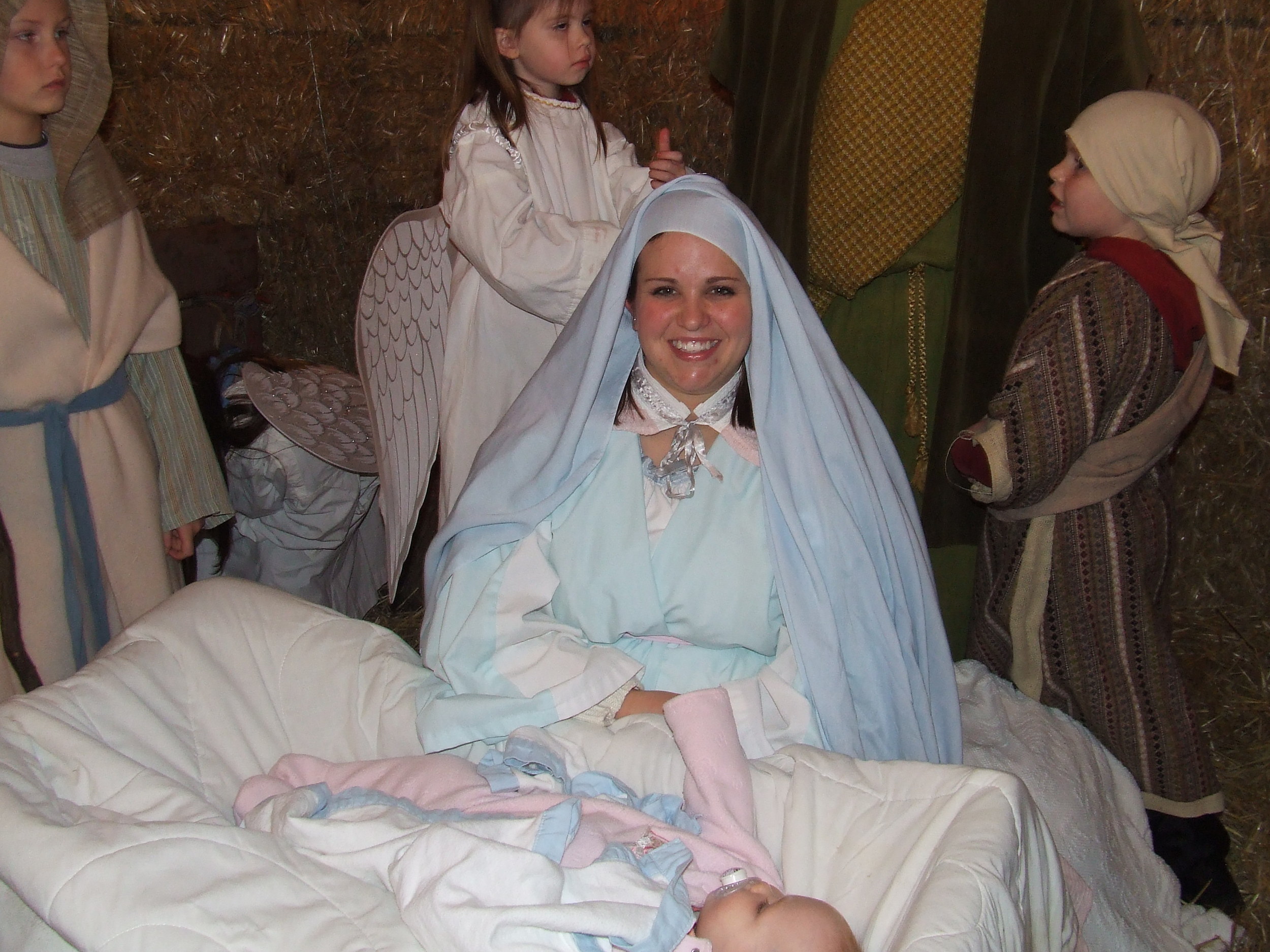 Event Details
Services are every 30 minutes from 5 to 8:30 p.m. on December 24, at the John and Cindy Squire farm, 26715 Church Road.
There is no admission fee or any offering taken for the program.
Members of English Settlement are angels, shepherds, wise men and inn keepers - there are also live animals! Scriptures are read and the audience members - who get to sit on straw bales - join in singing Christmas carols. Different people portray Baby Jesus, Mary and Joseph each year and there have been more than 250 babies over the years. Hot Cocoa, Coffee and Christmas cookies are served to all guests.
Christmas in the Barn started in 1969 as a church youth group project intended mainly for the congregation. It came to incorporate the community at large and has grown every year since.